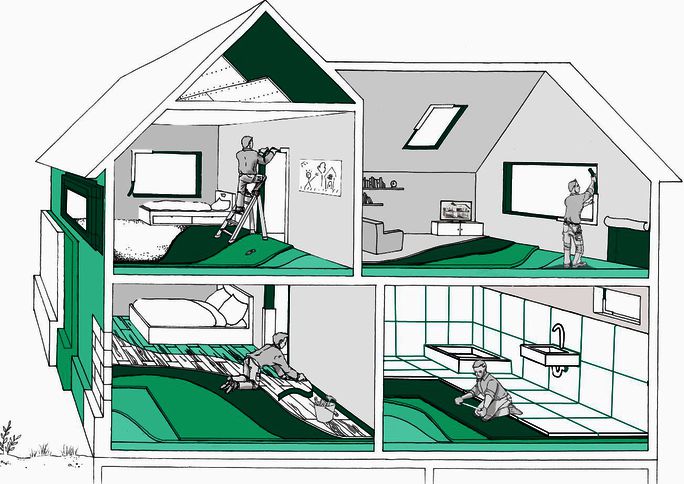 Limit Values
To view the limit values of the EMICODE® categories for each product group, visit the Limits page.
Do You Have Questions?
If you have questions about specific topics or if you would like to contact us for any other reason, feel free to contact us by phone, fax or e-mail.
Phone: +49 211 / 67931-20
Fax: +49 211 / 67931-33